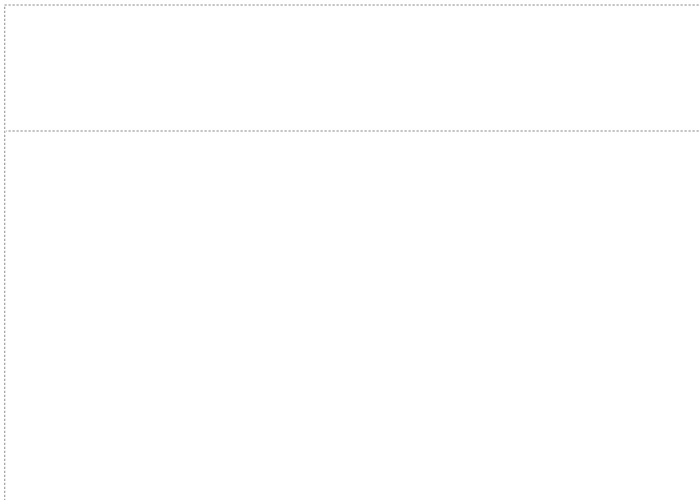 Together we identify the key issues that will achieve the most impact, co-designing solutions, with you. We deliver a personalised service, coaching our clients through to action. We are all deep specialists in our fields, seasoned industry experts and senior consultants with international experience with the big consultancies.


Executive and Professional/ Business Coaching
~Executive/ Leadership Coaching
~Career Coaching
~Outplacement / Personal Change Transition Support
~Team Coaching
Organisation Development including Team and Leadership Development
~Organisation Performance Assessment
~Team Diagnostics and Development
~Workshops design and facilitation
~Outdoor Leadership and team development
~Strategic Planning, Visioning Events
~Learning Design and Development
~Management and Leadership Training
~Action Learning
~Open Space facilitation
~Learning Programmes
~Strategic HR Capability
~HR Advisory Service (recruitment, performance management, etc)
Change Management Consultancy / Advisory Services
~Change Readiness Risk Assessment
~Issues Resolution/ Project Team Effectiveness

~Facilitating HR Change/ Transformation

~Organisation Design

~Changing Organisation Behaviour

~Leadership/Strategy/Organisation Alignment

~Stakeholder Management

~Programme Mobilisation

~Communication Strategies

~PR communication (copywriting and editing)




.