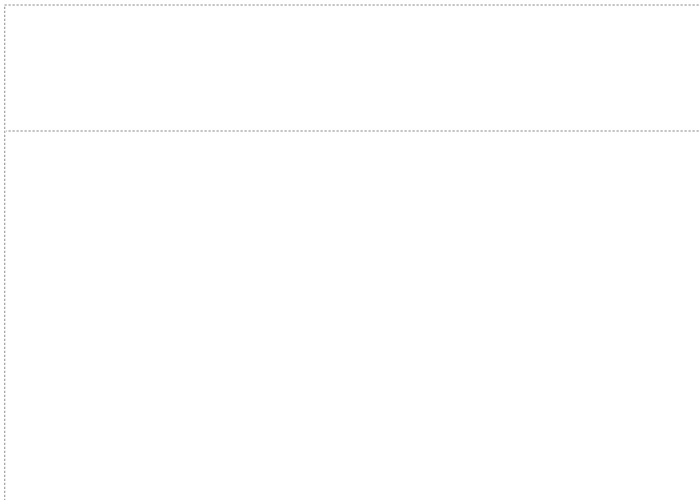 Mission
We enable the development of change agents, leadership, organisations and communities. By optimising peoples performance potential and creativity we support performance excellence and transformational change delivering beneft to the individual, group, business and wider systems.




focussed


aligned


networked


collaborative


energised


evolving


developmental


passionate
Our Values
Respect - for and protection of the rights and esteem of the individual
Absolute integrity - an honest and equal relationship with our clients
Welcome diversity - remain receptive to new and different approaches and cultures
Balance - support the realisation of potential /enrichment in all areas of life - a sustainable approach striving for work / life balance
Creative effectiveness - innovative results orientation
Courage - willingness to create uncertainty, challenging limiting paradigms for our clients benefit
Sustainability - transferring skills and helping our clients to embed new approaches to ensure long-term benefit
Fun - our clients enjoy working with us and learning new things
Ethics
We subscribe to the sets of ethics laid down by the Association of Coaching, the EEMC and the Association of Management Consulting.
Coaching Philosophy
The client is in control of the agenda
The client has the capability to solve their own problems and find their own answers
The coach is a partner responsible for creating the conditions that enable the client to find their way through ambiguity / tough decisions towards clarity, action and results
The coach's role is to question, challenge, support, motivate, build confidence and belief
The client's performance is a product of their life choices and the client should be encouraged to consider the impact of choices in one area of their life on another.
The coaching relationship exists between equals and grants power to the client not the coach.
Different forms of assessment can provide information that speeds up the assessment process for the client
The process of learning and building awareness is as important to the client as the achievement of results.