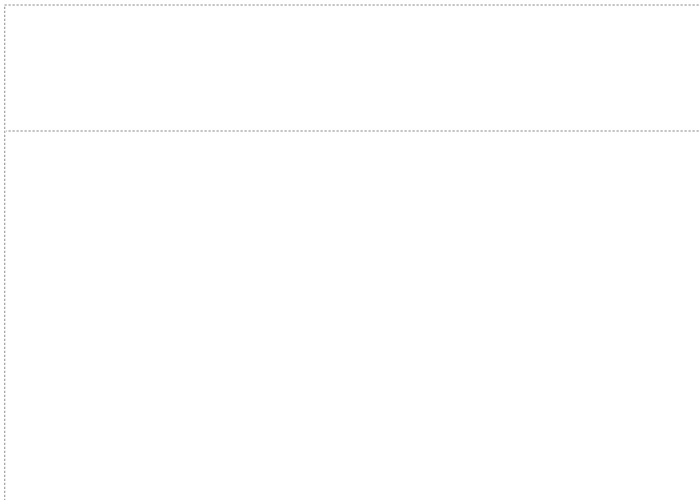 Our Team
Turning point may work with associates to best service your needs. Details of these associates are available on request and currently include, strategy consultants, training consultants, psychologists, outdoor teambuilding and training delivery, PR/ communications/copywriting services, coaches and change consultants.



focussed


aligned


networked


collaborative


energised


evolving


developmental


passionate
Sharon Leonardi - Director

Sharon is a seasoned change agent, facilitator, coach, and organisation/ HR performance consultant. With 20 years experience both within industry as a big 4 consultant, Sharon supports leaders and organisations working with significant change.
Sharon combines a creative, strategic orientation, strong diagnostic, design, problem resolution skills with pragmatism to deliver sustainable solutions. She has extensive experience in organisation design, organisation development, leadership development, stakeholder management, business transformation, leadership alignment and HR consultancy.
Known for her ability to translate business strategy/challenges into organisation programmes, she mobilises and builds commitment whilst delivering benefit. Her deep experience, collaborative approach, credible style equips her to meet the challenge of solving complex systemic problems through others. Sharon also specialises in coaching leaders and those tasked to deliver change.

Coaching profile